Bay Area's Local Professional
Residential Structural Engineering Services
AFFORDABLE • FAST • FLEXIBLE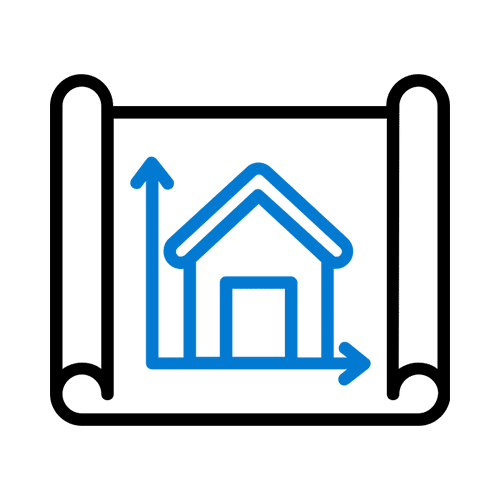 Free Consultation
Free Consultation via phone, email and Zoom meetings. We will contact you within 1 business day upon your query submission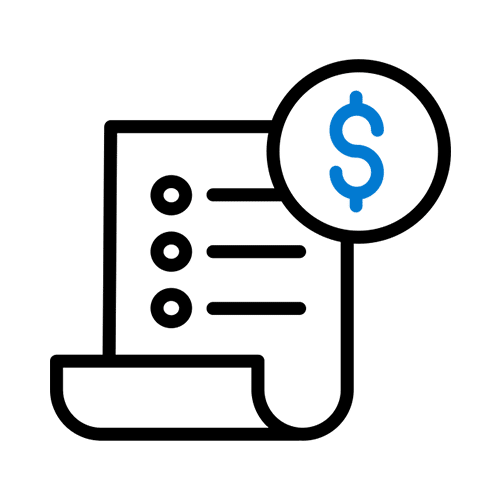 Competitive Pricing
We will offer our service proposal to you within 1 business day upon receiving your information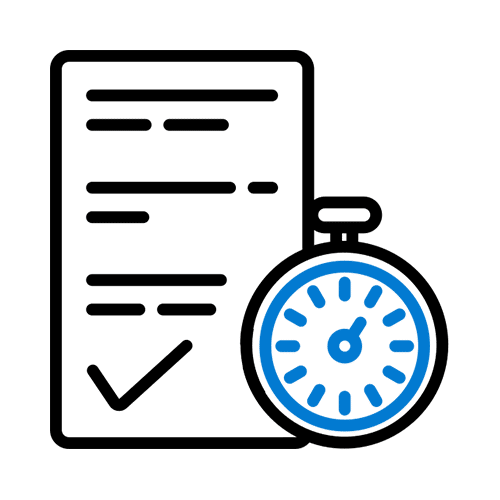 Quick Turnaround
We have a 3-week timeline commitment for all services and projects (with some exceptions)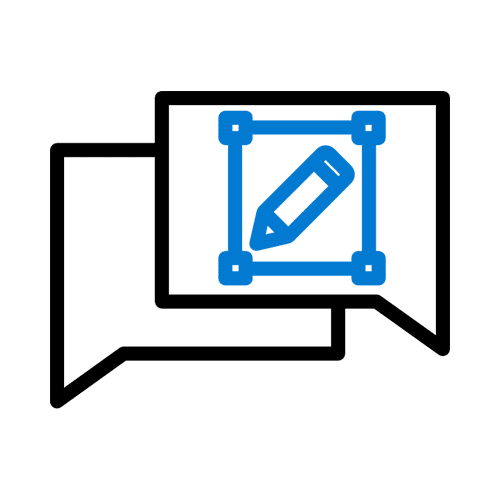 Flexible Change Order
We remain highly responsive during the entire process to address any additional requests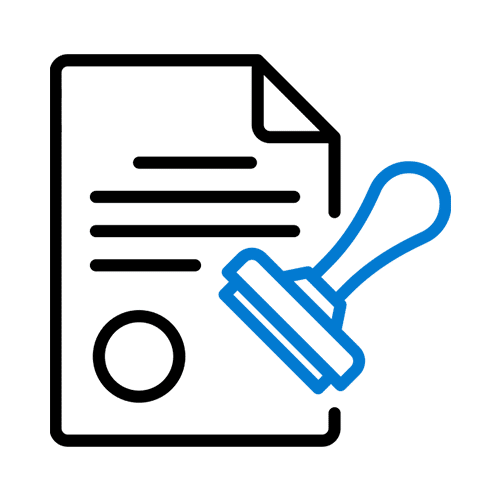 Follow-through Permit Process
Our services include addressing City's comments on the engineering plans until the permit is approved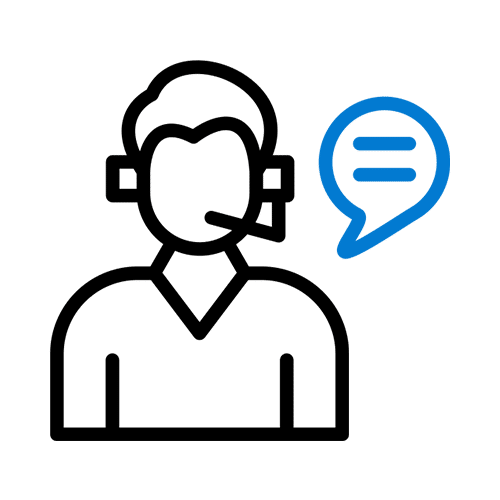 Construction RFIs
Seamless communication with contractors within 90 days at no extra charge. Help GC complete construction without delays.
Inspired By Our Customers.
We love to hear from you.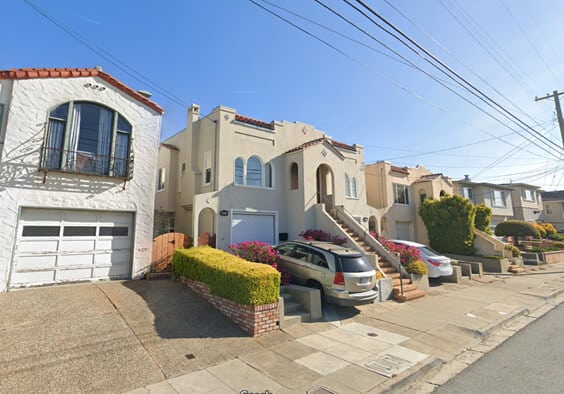 Load Bearing Wall Removal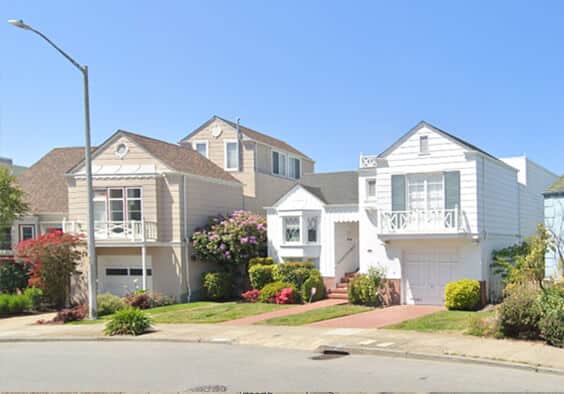 New Construction

My designer recommended SF Bay Engineering to me for my home remodel project. The engineer was on time, experienced and responsive. I had to make a few last-minute changes to the architectural plans with my designer towards the end of project and was expecting to be charged for change orders, but SF Bay Engineering was kind enough to cover minor changes for free. I honestly can't ask for a better service and smoother process!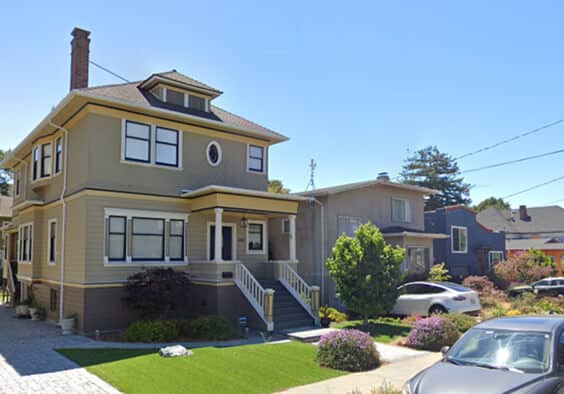 Home Remodel and Addition

SF Bay Engineering is my go-to engineering team. Their engineers are very helpful and professional. They always recommend cost-effective designs to lower my construction cost and complete projects ahead of deadline. I am glad that I have found a team that I can trust.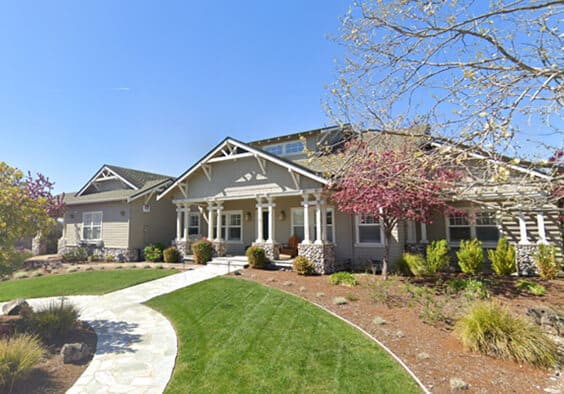 Home Remodel and Addition

This is my third time working with SF Bay Engineering on residential projects in the Bay Area. Their engineering team is very experienced and responsive and their customer support responds within 24 hours even during weekends and public holidays. I would recommend SF Bay Engineering to anyone who's looking for engineering professionals to complete their projects quickly and at an affordable price.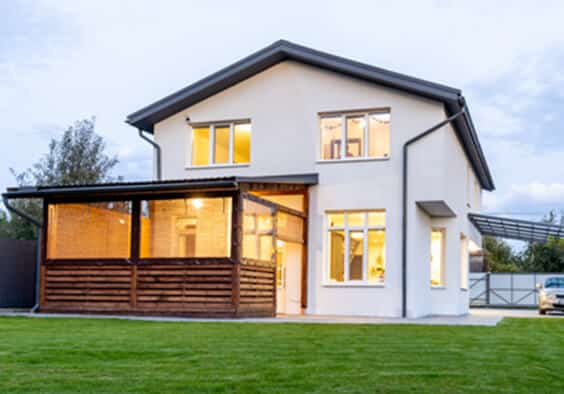 Pergola Design

My husband and I chose SF Bay Engineering because they offered the most competitive quotation for my pergola design. They are very responsive and their turnaround time is as advertised, delivering the permit sets within 2 weeks of the contract. The only inconvenience is that SF Bay Engineering does not help submit plans to the City, but they did help address all the plan check comments quickly and for free until my plans got approved. Overall, we are happy with the service and experience from SF Bay Engineering.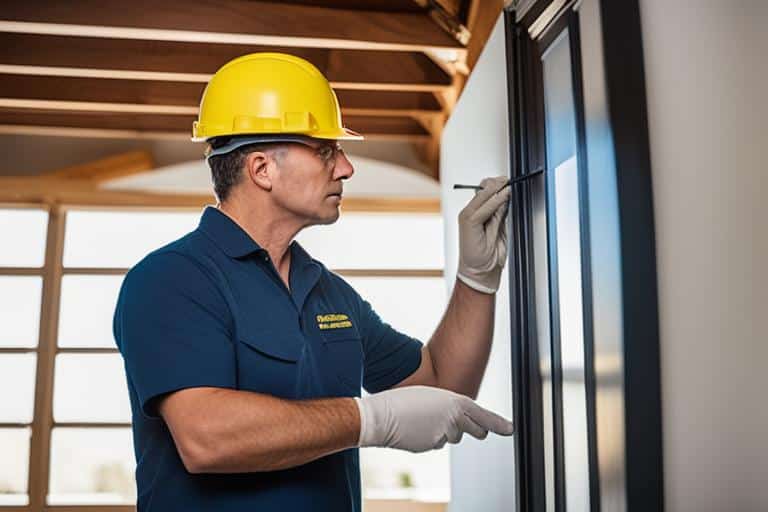 Looking for Load-Bearing Wall Services in SF Bay Area? Find Expert Solutions for Your Home Remodeling Projects Now!
Read More