WELCOME TO SF BAY ENGINEERING
We Provide Structural Engineering Services for Residential Projects in the San Francisco Bay Area
Founded in 2018, SF Bay Engineering is a professional structural engineering firm based in the Bay Area of California.
We are a team of experienced professionals with over 30 years of combined experience in the field and strong connections with local architects and general contractors.
The Bay Area of California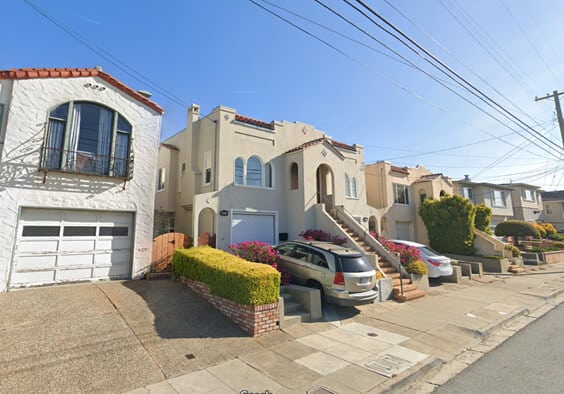 Structural engineering services
Principal Engineer, PE, MIStructE, CEng, MHKIE
Client and Partner Engagement Team
Rachel Yan
Senior Manager, Client Engagement
Shrey Nigam
Senior Manager, Client Engagement
Conrad Yan
Senior Manager, Partnerships
Architect / Contractor Partners
We love to hear from you.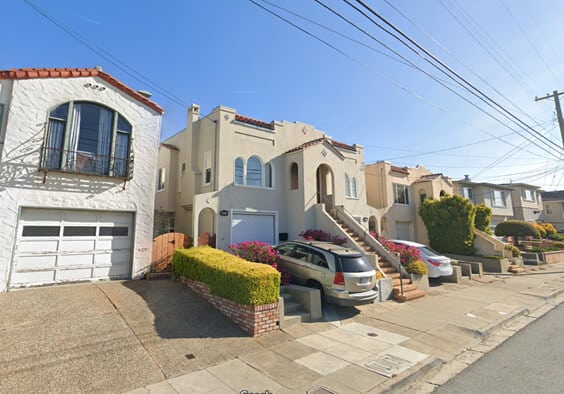 Load Bearing Wall Removal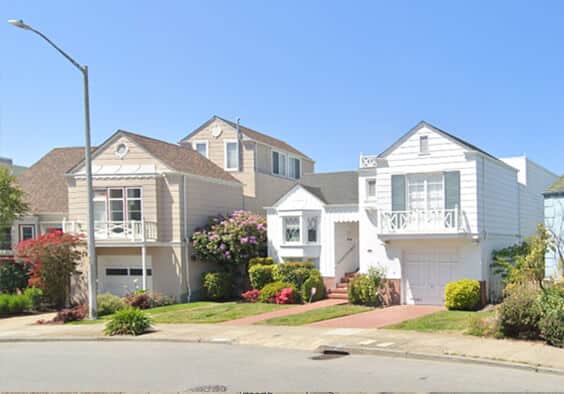 New Construction

I was looking for a licensed engineer to work on my home remodel project with a 1000+ sqft addition and my designer has recommended SF Bay Engineering to me. I was not disappointed at all as the SF Bay Engineering engineer was fast, professional, and attentive to my requests. I was able to get all my key questions answered during the initial site visit by the engineer. They also completed their services much earlier than the original deadline for both the onsite report and the structural plans. Towards the end of the project, I had to make a few last-minute changes to the architectural plans with my designer and was expecting to be charged by SF Bay Engineering for the change orders, but the SF Bay Engineering team was kind enough to cover the minor changes for free. I honestly can't ask for a better service and smoother process!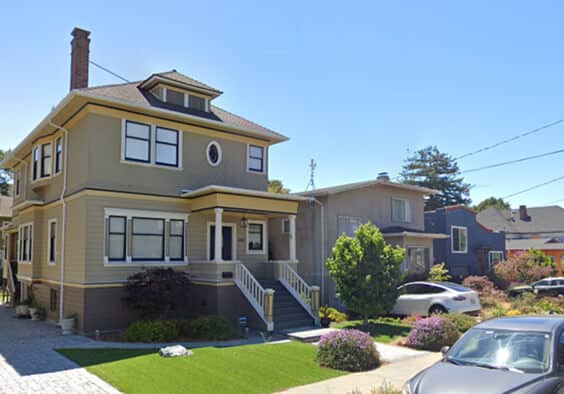 Home Remodel and Addition

SF Bay Engineering is my go-to engineering team for all my structural needs. When I bought my house, I only received a very old and outdated hand-drawn plan from the previous owner. Every engineering team I found in the Bay Area gave me a quote that I simply could not afford until I found SF Bay Engineering. SF Bay Engineering understood my budget constraint and was willing to provide their quotes to me by service and by phase. The engineer and I had a very productive meeting onsite in which he shared a list of cost-effective measures I could pick from to lower the cost of my design. The team then converted the hand-drawn plans to digital files for me at a super low fee and proceeded to complete the full permit set ahead of the timeline agreed. This level of service excellence with both great quality and care to customers is not easy to find nowadays, and I am glad that I have found a team that I can trust.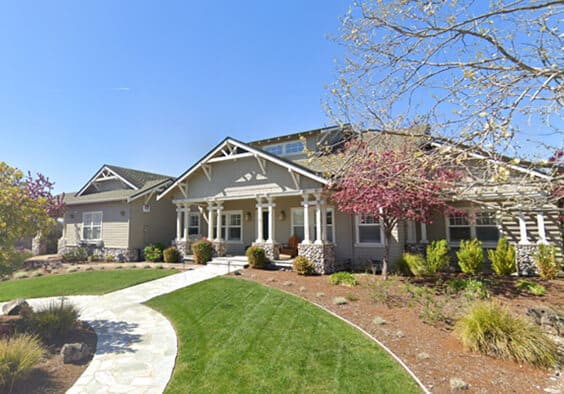 Home Remodel and Addition

This is my third time working with SF Bay Engineering on residential projects in the Bay Area. Their engineering team is very experienced and fast-paced. SF Bay Engineering is also by far the most responsive team I have ever met as I don't think they have ever taken more than 24 hours to respond to my queries, even during weekends and public holidays. I would recommend SF Bay Engineering to anyone who's looking for engineering professionals to complete their projects quickly and at an affordable price.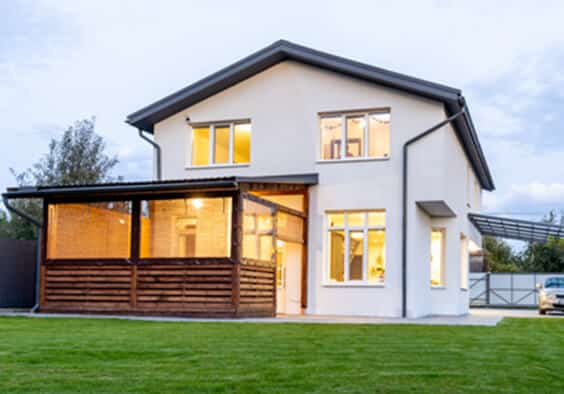 Pergola Design

My husband and I chose SF Bay Engineering because they offered the most competitive quotation for my pergola design. Their sales representative called us back within hours and she has been nothing but friendly and helpful. We also had a few back-and-forth emails with the engineers before contract signing and their team has been very responsive to all our queries from day one. Their turnaround time is as advertised, completing the structural plans and calculations within 2 weeks of the contract. The only inconvenience is that SF Bay Engineering does not help submit plans to the City for free so I ended up going there myself. But they did help address all the follow-up plan check comments quickly and for free until my plans got approved. Overall, we are happy with the service and experience from SF Bay Engineering.