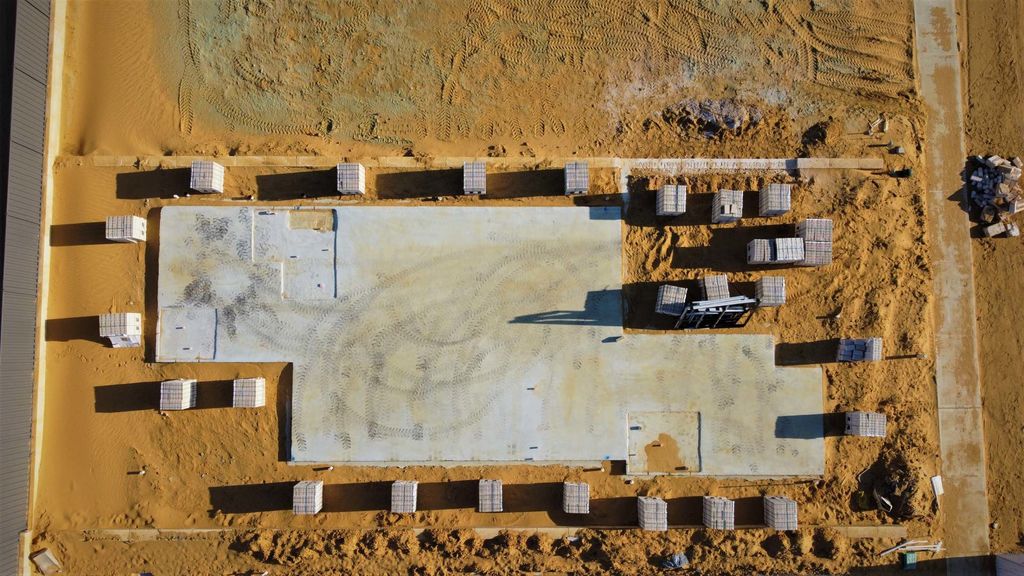 7 Critical Steps Before Pouring Your Home's Foundation
Building a sturdy foundation for your home goes far beyond simply pouring concrete. The foundation serves as the backbone of your home, keeping it upright, dry, and insulated against the elements. Moreover, the foundation has to be resilient against ground movement for the lifetime of the building. To ensure your foundation is reliable, here are seven crucial steps to consider.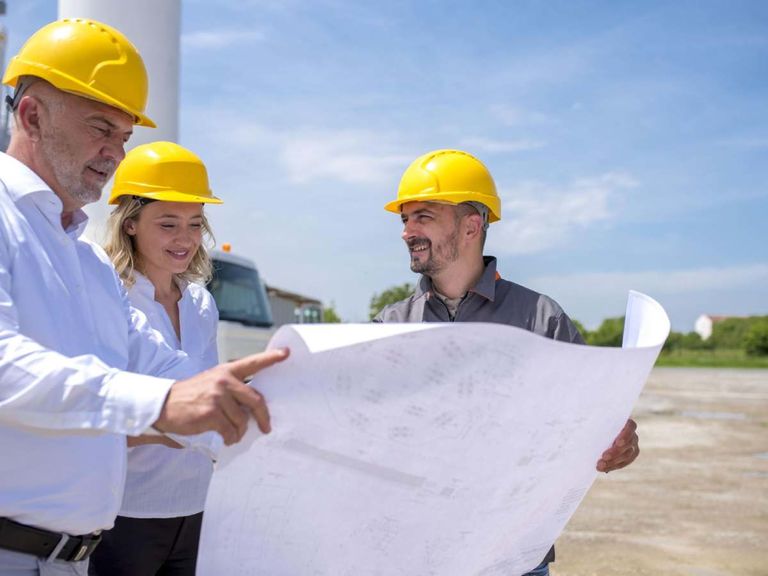 1. Make a Pre-Construction Site Visit
Before excavation begins, visit the site with your contractor to identify potential challenges like water runoff or steep slopes. This allows both you and your contractor to adjust plans in real-time and prevent issues before they escalate.
2. Conduct a Comprehensive Soil Test
The soil's composition varies from place to place and directly influences the foundation's integrity. Have a qualified engineer perform two essential tests: the compaction test and the consolidation test, along with a perc test if necessary. Understanding your soil's properties will help you build a home that withstands all kinds of weather.
3. Scan for Underground Utilities
Before digging, ensure there are no utility lines running beneath your plot. Failing to do so could lead to catastrophic consequences. In the U.S., consult with a local surveyor to identify any utilities and set boundary markers.
4. Set Up Utility Connections
Ensure that all utility connections are established before laying the foundation. This not only helps you plan the internal utility routes but also streamlines the construction process.
5. Review Local Building Codes
Building codes differ by location, so it's crucial to be familiar with the ones relevant to your area. Check for specific regulations, such as setbacks and height restrictions, to ensure you're in full compliance.
6. Obtain an Accurate Survey
While your home design will typically include a plat map, it's advisable to hire a certified surveyor for an up-to-date survey of your property. Incorrect boundaries can cause significant problems down the line.
7. Synchronize Your Construction Plans
Having multiple contractors requires seamless coordination. Make sure everyone on the job has access to accurate and consistent blueprints to avoid issues related to dimensions and placements.
While your contractor will likely handle the bulk of these tasks, understanding them helps you stay informed and assures you that your home is built on a solid foundation. For expert advice and top-tier service in this domain, look no further than SF Bay Engineering. We offer free quotes and can conduct virtual consultations and on-site visits. Reach out to us today to ensure your home is built on a foundation that lasts a lifetime.